In Stock and READY TO SHIP

!! Available Now !!
Cruising the Streets Of OKC
In Stock and READY TO SHIP
!! Available Now !!
Cruising the Streets Of OKC
Sales@TheFewH22Crew.com
CONTACT US DIRECTLY for Service/Building/Repair Quotes, General Questions
Billet AWD H22 Belhousing Introduction & Information
H22 Crew Customer RIdes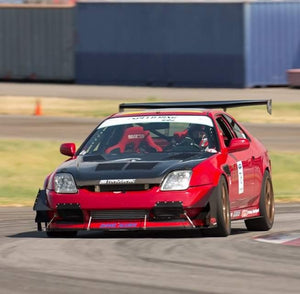 WRD Racing
This Incredible Time Attack Prelude runs our belhousing in FWD form !! Cory Wells and his team continue to Break Records and push the FWD Time Attack envelope to new levels. We can't wait to see this team back out at the track. Check out WRD Racing on Facebook !!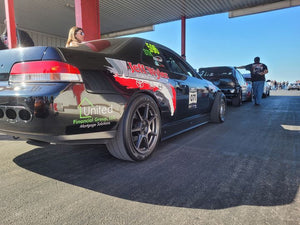 Kevin Tweety
Kevin Tweety in his Monster street and Strip Honda Prelude. He is just now getting Started at the Drag strip, but has been tearing up half mile and shift selector events for quite some time. We are Happy to have Finally met at Tx2k21 And can't wait to see his progression in the sport !!
H22 Prelude Dude YouTube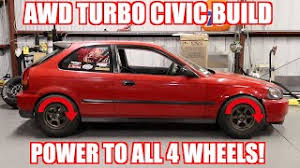 Boosted Boiz Complete the AWD in the channels OG Ek Hatch
Kyle and Wade from the Boosted Boiz worked hard and completed the conversion to AWD in the channels "OG Hatch" !! Running our Billet Belhousing with a Gear X Dog Box Style Transmission gear stack built By Aaron and Kyle at WCF 2021. The Guys finished the car up just in time to attend the 1st annual SICK WEEK drag and drive race held in Florida. The car Performed very well through out the more than 800 mile road miles and managed to finish with a Mid 9 second average for the week on the Drag strip !! We have a feeling these guys are just getting started with the PB on the car so far a 9.31 @ 152MPH !! Follow Their YouTube channel BoostedBoiz !!
Boosted Boiz youtube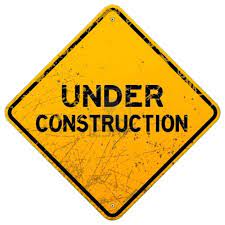 MANY MORE TO COME
There are A LOT of Belhousings already delivered to Customers all over the World !! To be considered for our web site please send a few Pic's and a short description to Sales@TheFewH22.com